Home
---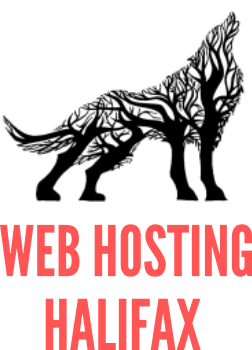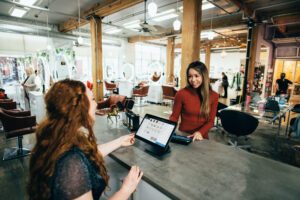 Web Hosting from $4.95
Domain Names from $12.95
---
Blazing fast web hosting for Halifax and Nova Scotia
---
What is Web Hosting?
To make your website available on the world wide web, you need a web hosting server on which to store your website files.  Or if you need an email service, then it's likely to require an online web hosting server to store and safeguard your emails 24/7. We provide roubust and intuitive web hosting servers for Halifax and Nova Scotia and next-level support.
What is a domain name?
A domain name is the webiste address by which you'll be found on the net.  For example, a Canadian domain name could be yourcoolcompany.ca or you could have an international domain name like yourcoolcompany.com if you're doing business abroad.
What is the benefit of my own domain name?
Once you have a domain name for your business, you can set up a professional email address such as yourname@yourcoolcompany.ca.  We offer unlimited email addresses with all our hosting options.  You could set up email accounts for departments, eg. sales@yourcoolcompany.ca, support@yourcoolcompany.ca, info@yourcoolcompany.ca, accounts@yourcoolcompany.ca
Why host with Web Hosting Halifax?
We've been at this since 2003.
Direct and local human support provided (no call center or automated voice-menu systems).
Understandable solutions for users of all levels of technical proficiency.
No contracts. Accounts can be upgraded, downgraded or closed at any time with no cancellation fees or notice period.
WEB HOSTING PLANS